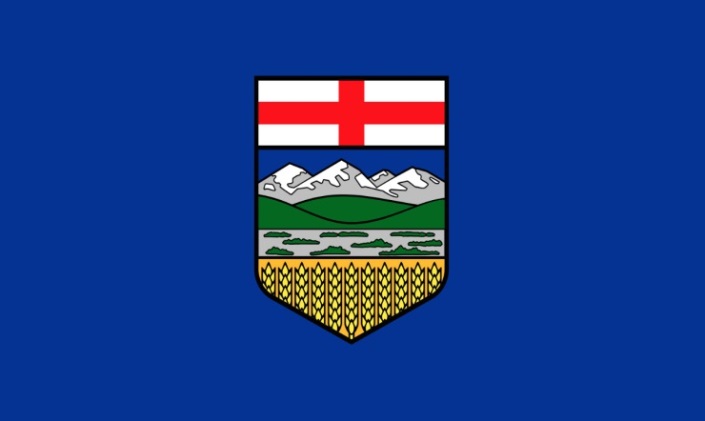 ALBERTA BASED
Aptian Technical is an Alberta based company situated in Calgary, the heart of the oil and gas industry. Calgary's highly competitive business environment promotes innovation and entrepreneurial spirit. As a result, some of the best energy technologies in the world are developed here.
Give your company an advantage by putting Aptian's Alberta based ingenuity to work for you.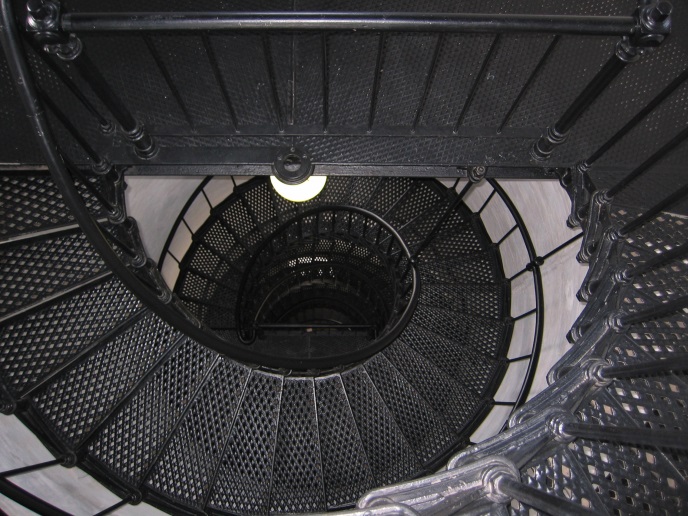 DIRECT ACCESS
Aptian understands how important petrophysical data are. Reserve calculations, land acquisitions, drilling locations, geologic models, flow simulation models, and hydraulic stimulation optimization all require accurate petrophysical inputs.
By engaging Aptian, you receive direct access to the person doing the work. This makes integration with your Geoscience team seamless, allowing for an efficient transfer of information. Result: Your project moves forward instead of going in circles.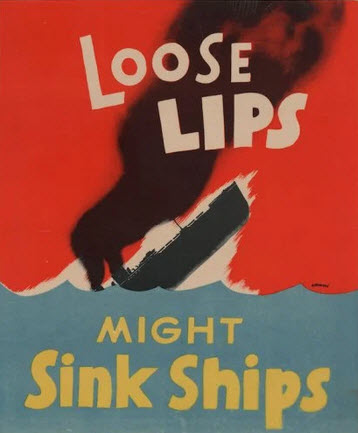 CONFIDENTIALITY
Aptian takes confidentiality and data security very seriously. From data transfer to communications via telephone or email, we keep your project and data confidential.
Little things like running email accounts and website servers hosted in Canada are a big deal to us. In fact, the website runs on a virtual private server and provides a client portal which can be used to upload and download data, eliminating the need for third party services.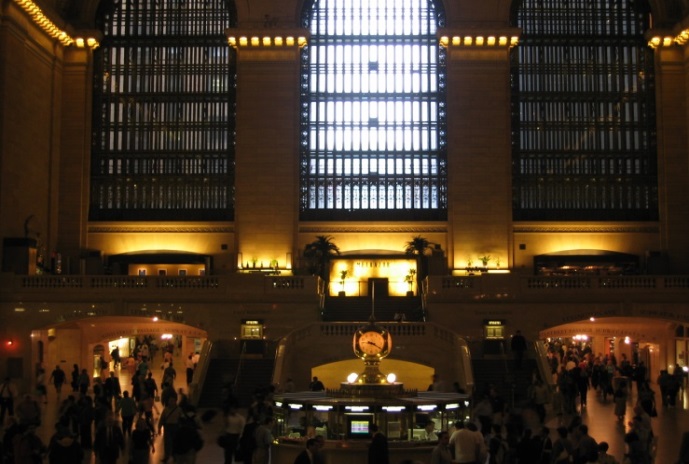 TIME AND BUDGET
Timing is everything and often results are needed very quickly. Aptian thrives in this high stress environment and provides 24/7 support to clients.
Aptian keeps projects on time and budget, allowing you to control the schedule.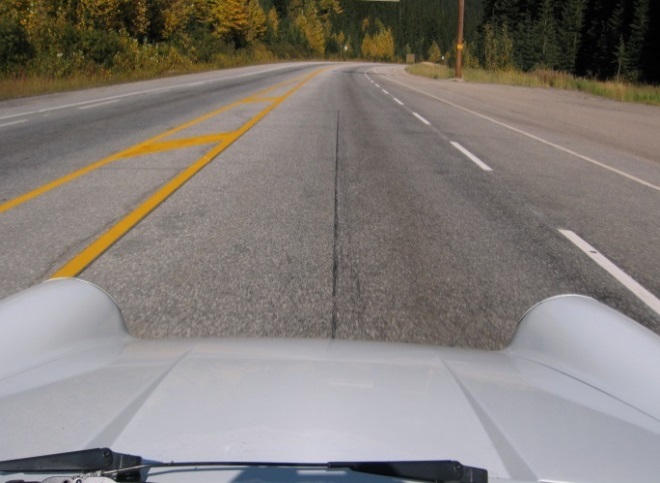 GUIDANCE
Aptian's petrophysical results will help maneuver your company down the road to increased production.
Engage Aptian to put tried and true approaches to quantitative log analysis to work for you. Results are portable and defendable. These points become important if ever you are required to go through a reserves audit.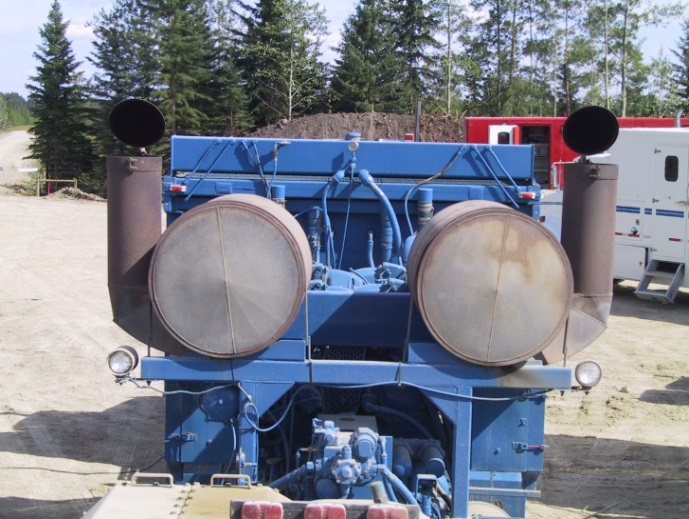 CAPABILITY
Engage Aptian to complete your project without complication. Whether you need three or three hundred wells evaluated, Aptian has the ability to get the job done.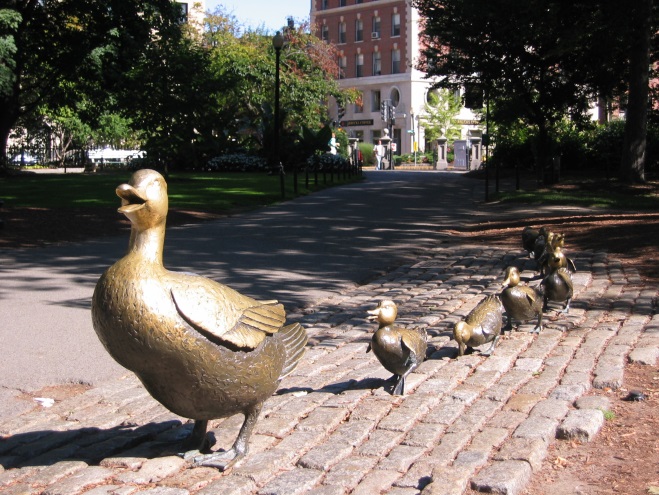 PERSONAL SERVICE
Aptian provides service to companies of all sizes – from startups to established majors. Companies use petrophysical results to evaluate land positions, calculate reserves and improve completion decisions.
Engage Aptian to get the most value from your assets and help grow your company. Aptian enjoys being part of the process.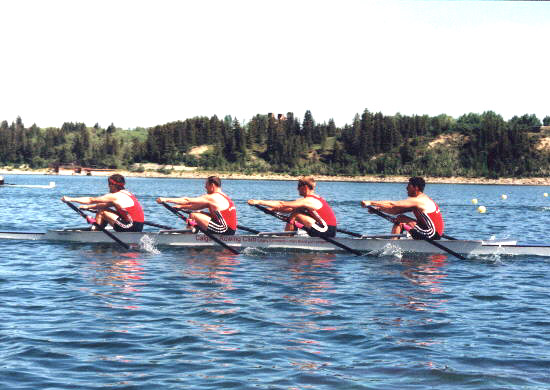 A HISTORY OF WINNING
Dorian Holgate, the Director of Aptian Technical has competed at the national level in rowing (shown here in three seat) and cross-country skiing. Dorian has also competed at the provincial level in rugby and swimming. Elite sport develops many of the key attributes required for success: teamwork, excellence, punctuality, persistence, commitment, contribution and discipline, to name a few. These attributes have led to Aptian's success and will be applied to your project.
Aptian has a history of winning and will contribute to your company's success.